About Us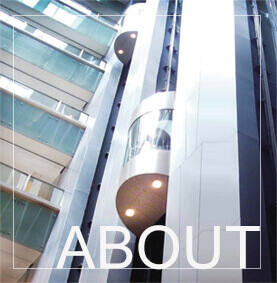 About GENG-YIG
"Specializing in research and development of elevator manufacturing and foundry industry to complement one another"
GENG-YIG is one of the pioneers in the field of elevator components. High-end design and precision manufacturing and processing meet the needs of safety, stability, and high strength.
Machining process is the foundation of industrial development. GENG-YIG upholds the belief of "one step one footprints" for a sustainable business development, and has earned the opportunities of guiding from Japan MIURA CO., LTD. and other Japan companies for OEM processing technology. A century-old industrial change that has changed human history and civilization, how manufacturing has improved its quality, cost-cutting, and sustainable development to achieve a complete solution in manufacturing technology was the basis concept for「GENG-YIG ENTERPRISE CO., LTD. 」 establishment in 1989. With different processing techniques from the past, and the steady growth of precision parts of elevators, GENG-YIG is expected to stabilize profits and trusted by customers. Huge orders also make us firmly to be engaged in the development of foundry industry.
In order to enhance the service quality of "GENG-YIG", in 1999, it invested heavily in automatic production equipment, mainly CNC machineries, and relocated the factory to Changhua County Industrial Park. Efficient delivery services for customers in North, Central, and South Taiwan, and furthermore to improve the production efficiency of the company, significantly enhances the competitiveness of the industry.
In order to expand the overseas business, we established "PT.CENINDO PERKASA" in Jakarta, Indonesia in 2003. The trust of foreign customers has made GENG-YIG more and more prosperous. We insisted that all elevator parts products are "Made in Taiwan"; under strict control, we hope to give customers the highest quality assurance. Based on this original intention, in 2006, we set up an exclusive elevator parts company - "GENG-JIN ELEVATOR ACCESSORIES CO., LTD."
GENG-YIG Group has rich experiences of elevator parts production and related materials control technology. A full understanding of the importance of its product quality and overall control of the production process, to fully control the quality and stability, GENG-JIN FOUNDRY CO., LTD. was established in 2011, the plant is located in Changhua Coastal Industrial Park. With the high investment amount, we started our own expansion of mass-production project in 2012 to meet the needs of GENG-YIG ENTERPRISE CO., LTD. and complete the processing of raw materials by ourselves.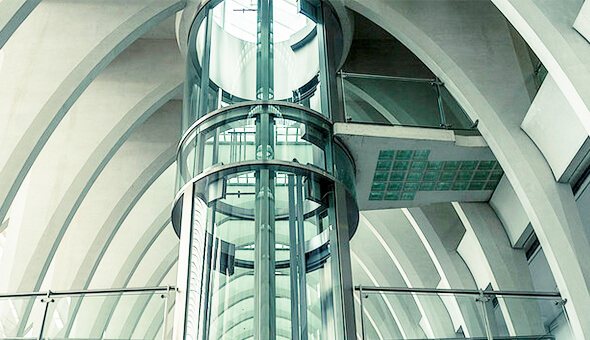 Experience Provides Us the Best Technology
With many years of technical experience and solid production technology, we have a professional service team, specializing in material control, precision machining, every manufacturing process, from design, development, raw material processing, heat treatment, strength testing, strict inspection across the production line , The pursuit of three quality indicators of safety, quality, stability as we promote the core concepts of production, the company will continue to invest in research and development resources, optimize the production technology and product cost structure, and actively cooperate with world-class customers to enhance their international competitiveness, maintain the advantages of casting industry, and create maximum value for customers,
GENG-YIG Group upholds the "customer-oriented, service-oriented" business philosophy and with customer supports, for the future, GENG-YIG will continue to take steady steps to expand the business areas, the diversification of development, and the realization of perfect manufacturing solution.
To achieve the carbon reduction lifestyle by using green energy